About Metro Atlanta Partners

Sean Dammann

The principle that guides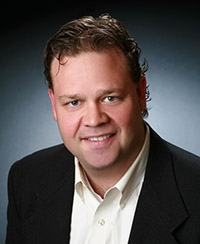 Sean Dammann's work in real estate is simple: "Work hard, treat people right and great things will happen." For nearly a decade Sean has proven to his clients that he can turn these words into reality.
Selling over $30 million worth of real estate since 2002, Sean has plenty of awards to confirm that is one of DeKalb County's most successful real estate agents. However, rather than focus on racking up big numbers, Sean focuses on the community in which he works and the clients that he serves.
Sean grew up in Virginia-Highland, graduated from Paideia and now lives with his family in the city of Decatur. He knows the local real estate market inside and out.
Buyers looking for a home count on Sean's intimate knowledge of individual properties, and at the same time, are comfortable with Sean because he takes time to get to know them and their needs. "His listening skills and compassion, combined with his superior knowledge of real estate, is second to none," said one satisfied client.
For sellers, Sean understands that every home is unique, with features that deserve special attention. Therefore, with a detailed marketing plan for each property, he does more than just list a house for sale; he serves as an advocate for the house. His work yields maximum value for the owner. A recent client said of Sean: "When making decisions, his sole goal was how to best sell the house at the best price, and never about what was easiest for him."
Sean is entrenched in the local community. As a member of the Decatur Business Association executive board and active in the Decatur Education Foundation, local schools and neighborhoods, his highest honor is giving back to the community in which he lives. These connections pay off for clients of the Sean Dammann team as they can be certain that no one knows the local market better.
Laura Brookshire
Laura Brookshire first earned her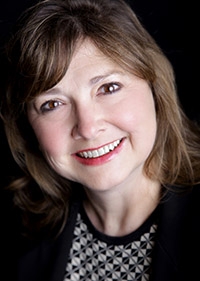 real estate license in 1978. Through the years she has developed a vast network to help her buy and sell homes for clients all across the Atlanta metro region.
Her professional career has led her in many directions, including 13 years as a business consultant for Fortune 500 companies. As a practiced executive Laura knows the importance of a well thought-out strategy. Her clients benefit from her expertise, as she is able to determine the best way to move a home quickly and at the right price.
Working in varied environments, Laura also knows the value of teamwork and putting the right resources to work at just the right time. Because of this, she calls upon her own experiences as well as those of her Metro Atlanta Partners colleagues to achieve her client's goals.
Laura is recognized as an industry expert in Short Sales and REO properties, helping her clients navigate the ever-changing real estate marketplace and taking advantage of market opportunities that less experienced Realtors may miss.
A 15-year resident of the Northlake area of DeKalb County, Laura has spent nearly her entire life in Atlanta. She consistently receives the highest compliment from satisfied clients – referral and repeat business. Over 90% of clients come to her as referrals from past clients.

Kathi Sanders

Kathi Sanders has a sh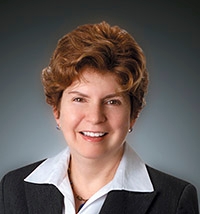 elf full of awards testifying to over 30 very successful years in real estate. However, her motto remains: "Satisfied clients are my only goal, not volume production and awards." Kathi shares this philosophy with her Sean Dammann and Associates teammates as they help each other develop a real estate practice that is highly specialized and centered on achieving their clients' goals.
Working with both buyers and sellers in intown neighborhoods, Kathi offers uncompromising service throughout each transaction. Her clients attest to her attention to their needs.
"We always felt that you were looking out for our best interests and we came to greatly value the excellent advice you gave us during the 'heat of battle,'" one recent client told Kathi. Another said glowingly: "You are a gift to our neighborhood and your profession."
Team leader Sean Dammann agrees. He calls Kathi a "matriarch" of Atlanta real estate.
Kathi has been ranked in the top 1% of all agents representing sellers in DeKalb County and in the top 2% of all agents representing sellers in Metro Atlanta.



Justin Vickery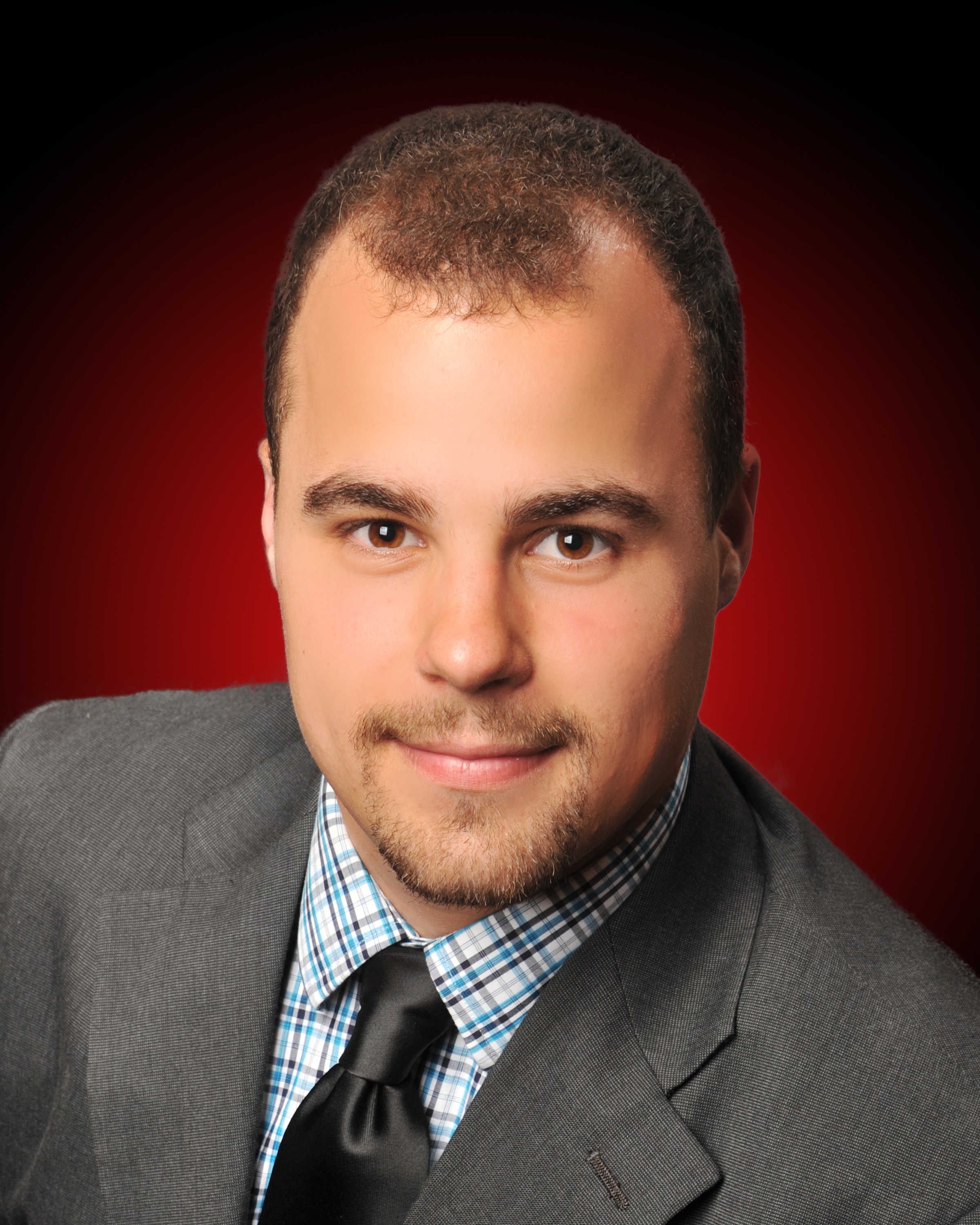 Justin loves long walks on the beach, italian food and traveling... no seriously. Justin is our buyers agent and works exclusively with those who are searching for a home. This specific focus allows him the ability to be thorough while maintaining the customer satisfaction that our clients have come to expect. A native of Atlanta, Justin knows the neighborhood and brings incredible expertise to the home buying process.







Juan Toro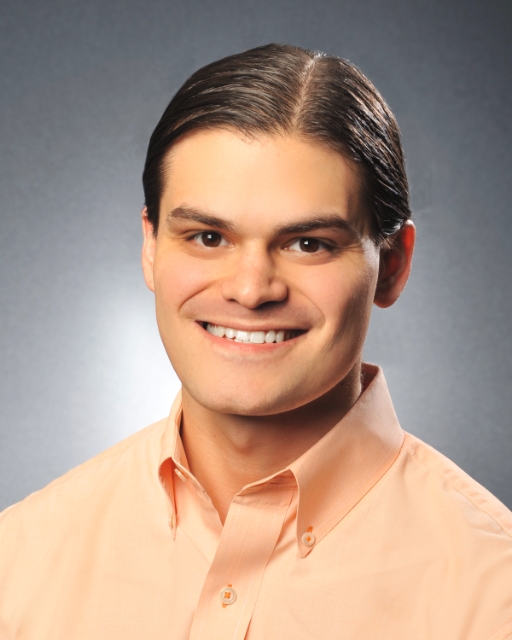 Juan is our Operations Manager. This tall, dark and handsome drink of water leads the helm within our office. From paperwork to listings he manages the day-to-day business. Graduate of UGA in 2010 and native of Athens, Juan is able to bring a unique perspective to the office sphere. When he's not in the offie Juan can be found playing guitar for his band Sumilan.